Ask Al

Got questions? Comments? Got info on scholarships?

Internships? Let Al know.

If you are interested in bringing Al in to speak, DO NOT use this form to inquire about

speaking services, fees, or any related issues. Please use one of the links below.

Free! Duncan Nuggets®

for Your Noggin

"Worth more than gold!"

Soft Skills. Young People. Success.

Email updates about Al's new articles and commentary. 

Warning: Known to make you think.

Enter your email below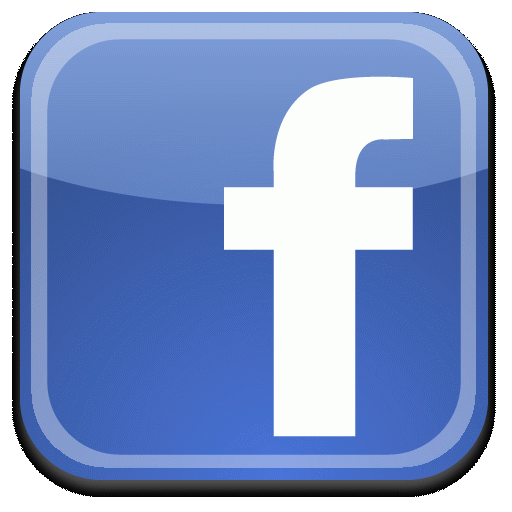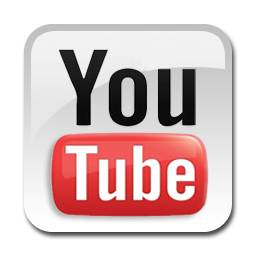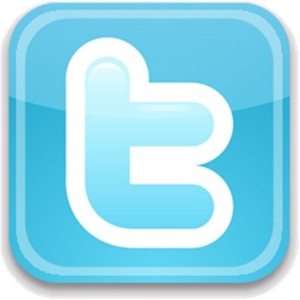 Al Duncan :: Been Getting Your Duncan Nuggets®?

Youth Advocate :: International Soft Skills Authority :: Publisher

__________________________________________________________