__________________________________________________

Al Duncan

African-American Speaker

__________________________________________________

Al Duncan is an award-winning youth advocate, publisher, and internationally recognized authority on soft skills who travels the world "Equipping Young Minds For Exceptional Performance.™" As the leading motivational speaker for at-risk youth and troubled young people, Al has delivered his Duncan Nuggets® live and in-person to over 1 million young people around the world. 

He is frequently called upon by the media to share his expertise and he is the author of My Success Journal For Young People and Get ALL Fired Up! He has been awarded the President's Call to Service Award and The National PTA Life Achievement Award, for his outstanding service in the field of youth development and empowerment.

Raised in a poverty stricken neighborhood in North Philly, being molested as a child, and his father's addiction to crack, left Al devastated, but not defeated. He went on to enjoy careers as a professional saxophone player, a professional chef, and he is the former executive producer and host of his own television show. At the age of 24 he walked away from his musical career in order to raise his youngest brother who was 12 years old at the time.

Duncan Nugget® #11:

"You are guaranteed to win

once you defeat the enemy within because…

It's ALL mental!"

Click
here
to read Al's full bio.
________________________________

"Al literally set our group on fire. Students did not want to leave even when the fire alarm went off!"

Monica L. Greene

Director of Freshman College

Claflin University

________________________________

With the motivational speaker arena saturated, it is rare and refreshing to find an individual who has the true gift and ability to captivate and engage their audience. Al Duncan is one of those rare finds...

As a practitioner within the sector of higher education, I'm often challenged with promoting the 'soft' skills that are vital to people's success in a fun and exciting manner. Thank you Al 'The Inspiration' Duncan for brilliantly helping me to achieve this goal!

Wendy Wilson

Director of Communications

Albany State University

________________________________

"Al Duncan was outstanding! We loved him. His message was empowering and inspirational."

Isaiah Z. Kelsey, President

Phi Beta Sigma Fraternity Inc.

Johnson & Wales University

Looking for a

  Al will tailor his message to fit the theme

  of your event or feel free to choose his signature programs.

::

Al's Youth Programs

::

Al's College Programs

::

Al's Professional Programs

::



________________________________

"Al, it was a pleasure meeting you and being able to be in your workshop, which I really enjoyed...I actually have gone to your blog and I'm going to use your
networking questions
. I'm about to be one of your blog's biggest fans."
Michelle Mensah

Howard University

School of Business

______________________________________

Award-Winning Youth Advocate | Publisher | Master Soft Skills Trainer

African-American Youth Motivational Speaker

Al has delivered keynotes and training at Historically Black Colleges & Universities (HBCU's) around the country including (partial list):

Alabama State University - Albany State University - Alcorn State University - Allen University

University of Arkansas Pine Bluff -  Benedict College - Claflin University - Clark Atlanta University

Florida A & M University - Fort Valley State University - Gadsen State Community College

Johnson C. Smith University - Morehouse College - North Carolina Central University - Paine College South Carolina State University - Savannah State University - Shaw University - Spelman College Tennessee State University - Vorhees College - Winston-Salem State University

Al Duncan

Helping Young People Build a Competitive Advantage™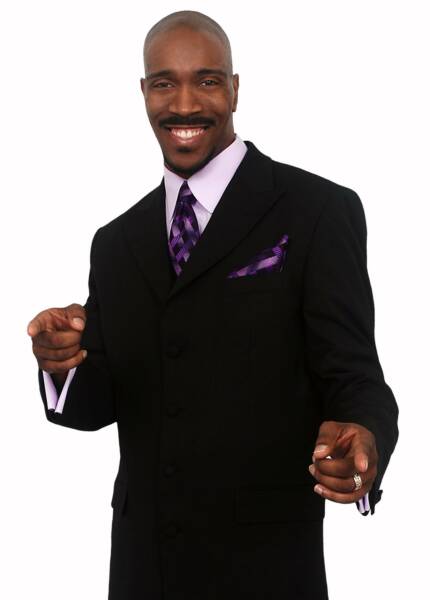 Free! Duncan Nuggets®

Helping Young People

Build a Competitive Advantage™

Email updates about Al's new articles

and commentary. 

Warning: Known to make you think.

Enter your email below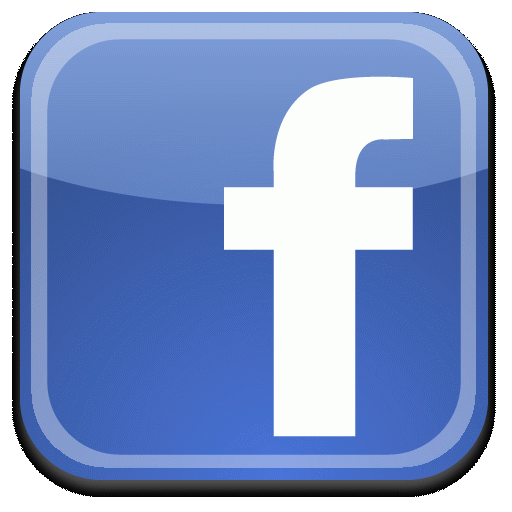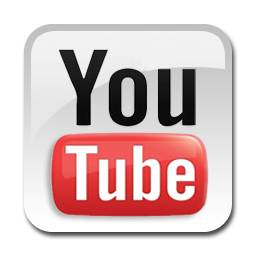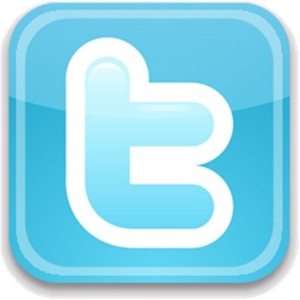 Albany State University

Freshman Induction Ceremony - Testimonials

Al Duncan Speaking Highlights