9. Develop your speaking ability

Why is this step the last one? Shouldn't this be the first thing you do?

Look at it like this. On one hand you have a mediocre speaker (who's still getting better) with a good business mind, great marketing and nice selling skills. On the other hand, a great speaker with a below average business mind, mediocre marketing, and pitiful selling skills (and no publicist or agent).

Million-Dollar Question: Who do you think will be working more often?

Nonetheless, it is still important--and very satisfying to the ego--to be adept at your craft. You will find it advantageous to join Toastmasters, the chamber of commerce, networking groups, and to volunteer with non-profits that allow you to get up in front of your target audience.

Not only will this help you to work on your craft, it will also help out with your word-of-mouth marketing and your reputation.

Following these 9 steps will help you to start off strong and ensure that you are headed in the right direction. With an optimal amount of diligence, you'll enjoy the time and financial freedom that successful
motivational speakers
enjoy.
Copyright 2006 Al Duncan Enterprises. All rights reserved.

Related Articles:

(Q&A between Al Duncan and a college student.)

(Q&A between Al Duncan and a college student.)

GreatProSpeakers.com

"Turn Your Expertise Into Cash"

Click
here
to sign up for your free 7-day course:
Off To A Great Start In YOUR Pro Speaking Business

Free! Duncan Nuggets™

for Your Noggin

"Equipping Young Minds for

Exceptional Performance"™

Email updates about Al's new articles

and commentary. 

Warning: Known to make you think.

Enter your email below



Copyright © 2003-2011
Al Duncan
Enterprises LLC. All Rights Reserved.




4919 Flat Shoals Pkwy ♦ Suite 107B-219 ♦ Decatur, Ga 30034 ♦ 1-888-810-4302
Al Duncan :: Been Getting Your Duncan Nuggets®?

Youth Advocate :: International Soft Skills Authority :: Publisher

__________________________________________________________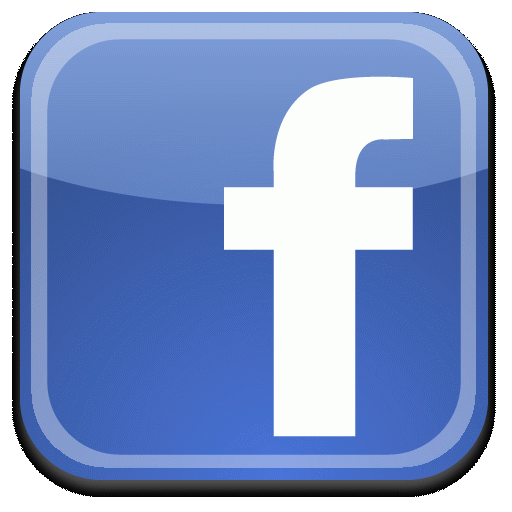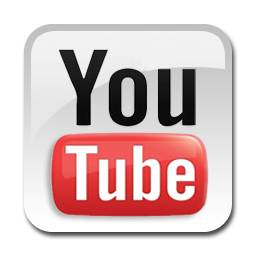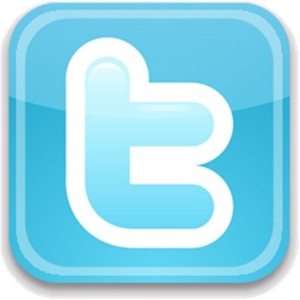 GreatProSpeakers.com

"Transform Your Expertise Into Cash"™

Are you the next highly paid,

Click
here
to sign up for your
free 7-day course:

Off To A Great Start In

YOUR Pro Speaking Business