My Career Journal

A Young Person's Guide To Having An Awesome Career

This is no ordinary journal. It's packed with Duncan Nuggets® and real-world advice on career success. While you are having fun using it, you will:

Build a Competitive Advantage that will get you hired.

Learn 21st Century Interviewing Strategies.

Get easy exercises and action plans for developing the Top 10 Most Desirable Skills in the job market.

Discover how to build an awesome career just for you.

Avoid the Top 10 Red Flags for applications, cover letters, resumes, and interviews.

Understand why you might want to explore a career in STEM or Advanced Manufacturing.

Master the soft skills needed for success in the 21st Century.

Avoid the most common career-threatening mistakes young people make.

Strengthen your Personal Brand and protect your Digital Reputation.

Be a rock star during your first 90 days on the job.

Learn how to set yourself up for a gainful employment.

Get real world answers from CEO's, hiring mangers,  career development and workforce development professionals.

Developed from Al Duncan's

evidence-based soft skills seminars and workshops for young people,

My Career Journal is the perfect fit for any career readiness program for teens and young adults.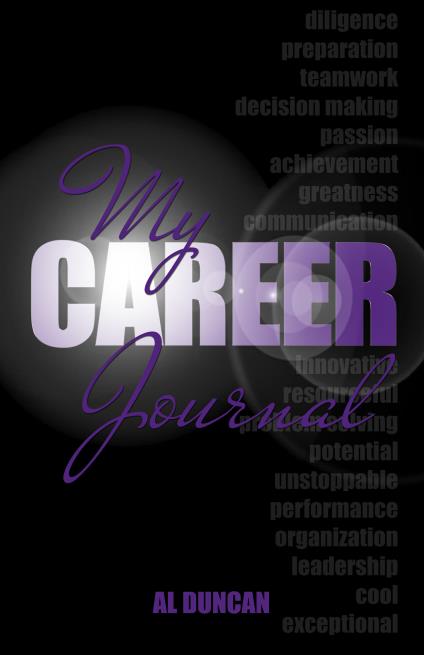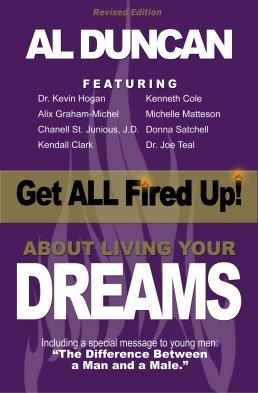 Click
here
to view back cover. (COMING SOON)
Free! Duncan Nuggets®

Helping Young People

Build a Competitive Advantage™

Email updates about Al's new articles

and commentary. 

Warning: Known to make you think.

Enter your email below

Al Duncan :: Been Getting Your Duncan Nuggets®?

Youth Advocate :: International Soft Skills Authority :: Publisher

__________________________________________________________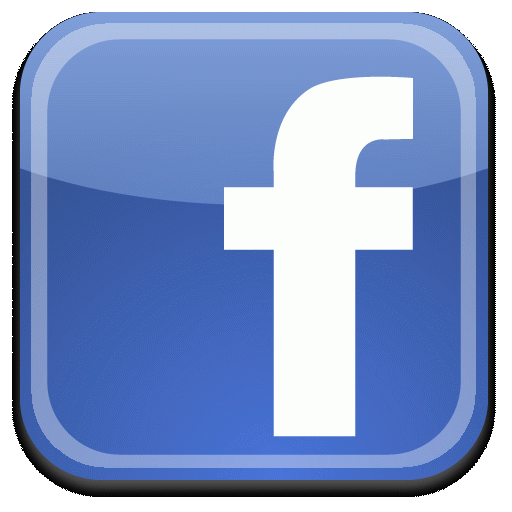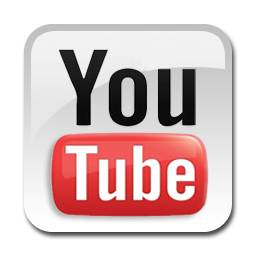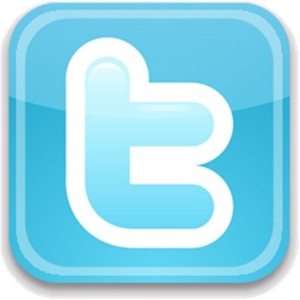 $14.99/ea.

Discounts available on bulk orders of 25 or more.

Pre-Order Today!

(Available June 2014)