You probably realize that taming the beast is not a one-size-fits-all process. Start with whichever key caught your attention the most and from there move on to the others.

Remember, suppressing your anger is not the goal. You are not trying to cage the beast; you are taming the beast.

Copyright © 2006 Al Duncan Enterprises. All rights reserved.

Copyright holder is licensing this under the Creative Commons License, Attribution 3.0.

http://creativecommons.org/licenses/by/3.0/

Please feel free to post this on your blog or email it to whomever you believe would benefit from reading it. Thank you.

Reprint rights of this entire work are granted under the following conditions:

1. Please forward the location & nature of the reprint to Al Duncan Enterprises. speaker@alduncan.net 

2. If using electronic media, provide a direct link to the download (if applicable) or first page of this article.

3. The following byline must be used if this work is reprinted in its entirety.

Click here to download the free e-book version of this article.
All behavior has a secondary gain.  What are you gaining by engaging in the old behavior?  Even if you think you aren't, you are gaining something by reverting to your old behavior.  Is it friendship? Is it satisfying your desire to bond?  Is it maintaining your self-esteem or pride?  What is it?  Write it down.

Whatever it may be, ask yourself the following questions to facilitate a change in your behavior.  How can your sense of what has been gained be maintained without the old behavior? Not sure?  Well, imagine or pretend that there is a way.  What did you imagine?  Write it down.

Test what you wrote down by vividly visualizing yourself performing the new behavior when you come in contact with the individual that you have in mind.  Take note of your feelings.  Repeat this step several times until the new behavior becomes anchored and you feel good and confident.

If you still feel like reverting to old behavior or if you don't feel confident about the new behavior then you probably haven't maintained all of your gains.  Go back to step one to be sure that you haven't overlooked any secondary gains.

by Al "The Inspiration" Duncan

Free!

Duncan Nuggets®

Helping Young People Build A

Competitive Advantage™

Email updates about Al's new articles

and commentary. 

Warning: Known to make you think.

Enter your email below

Al Duncan :: Been Getting Your Duncan Nuggets®?

Youth Advocate :: International Soft Skills Authority :: Publisher

__________________________________________________________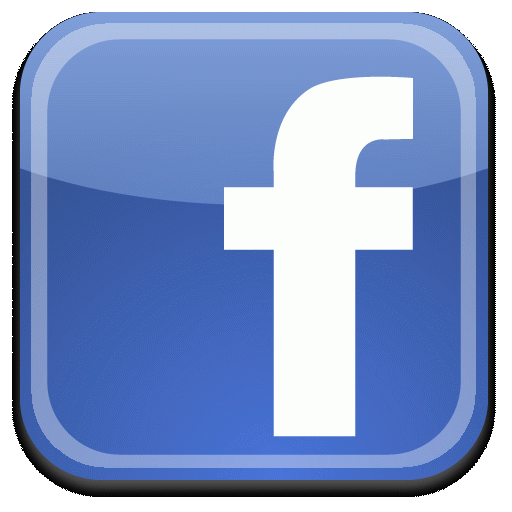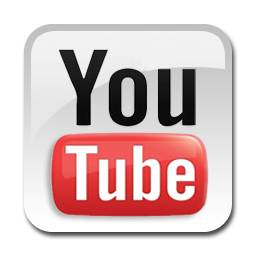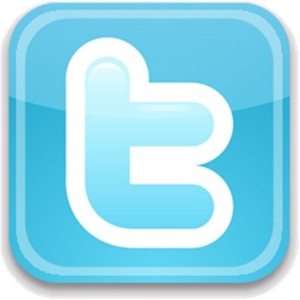 Want more free videos, articles, and activities? Then visit:

Duncan Nuggets®

The Resource Center

For Competitive Advantage

Dozens of free success videos, articles

and activities for young people and professionals on topics including:

Soft Skills (Leadership, communication, teamwork, etc.)

College and Career Success

Personal and Professional Development

_______________________________________